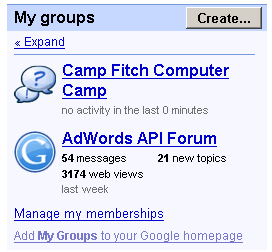 I wonder what they rounded down from.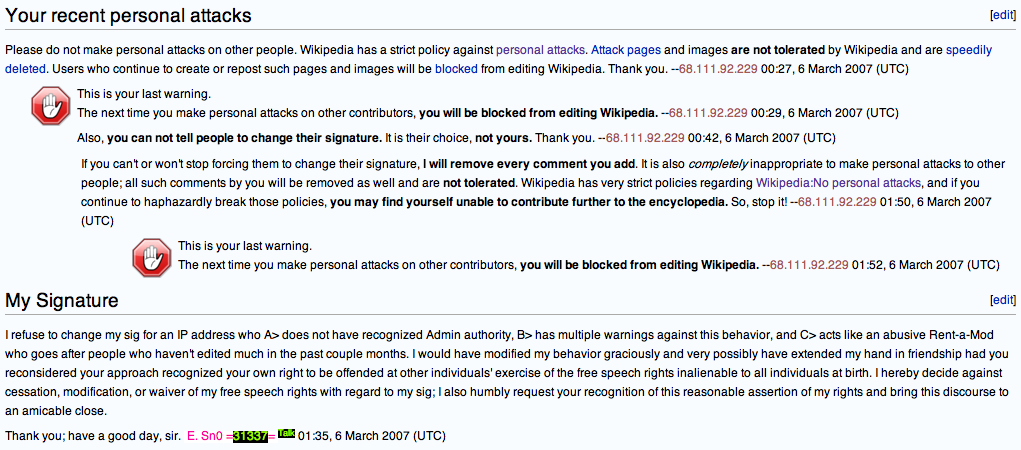 For those interested in Sn0=31337= and Meteriod anonymously warning me with great skill.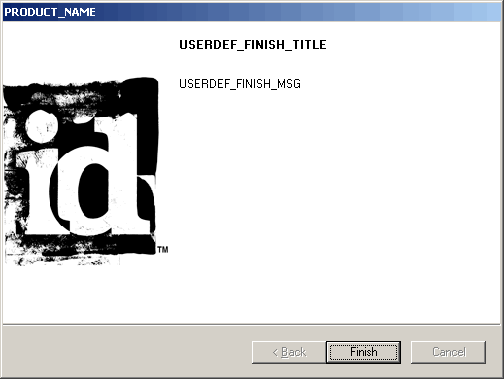 The Quake 4 Uninstaller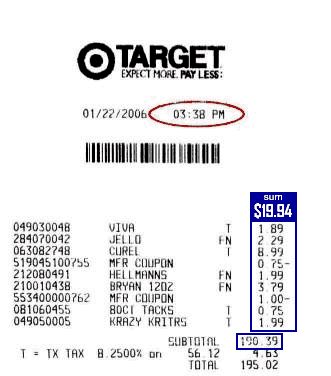 Check out the fake example receipt from Target's website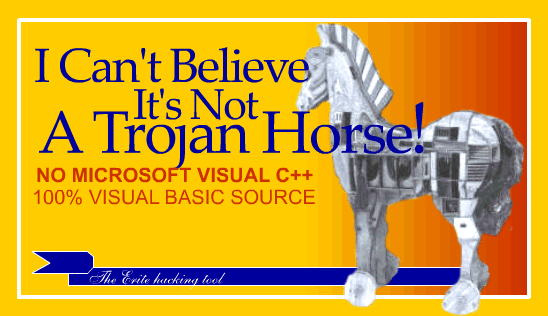 The splash screen for a program we wrote at camp one year, I Can't Believe It's Not A Trojan Horse meant to break into I Can't Believe It's Not A Firewall (Zone Alarm)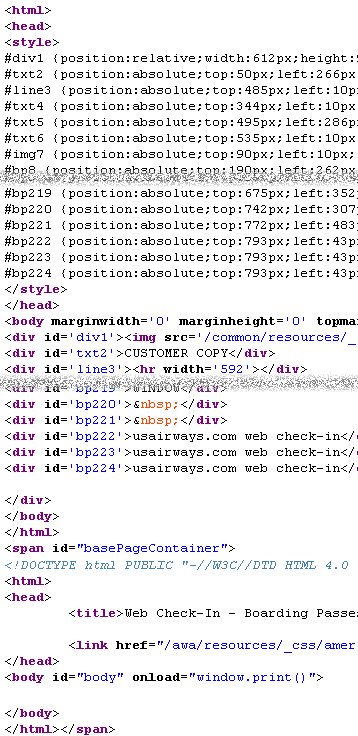 The source code for US Airways boarding pass printout. Firefox wouldn't even print them correctly. It printed 3 pages, the first containing 2 passes, and the second two pages being blank.