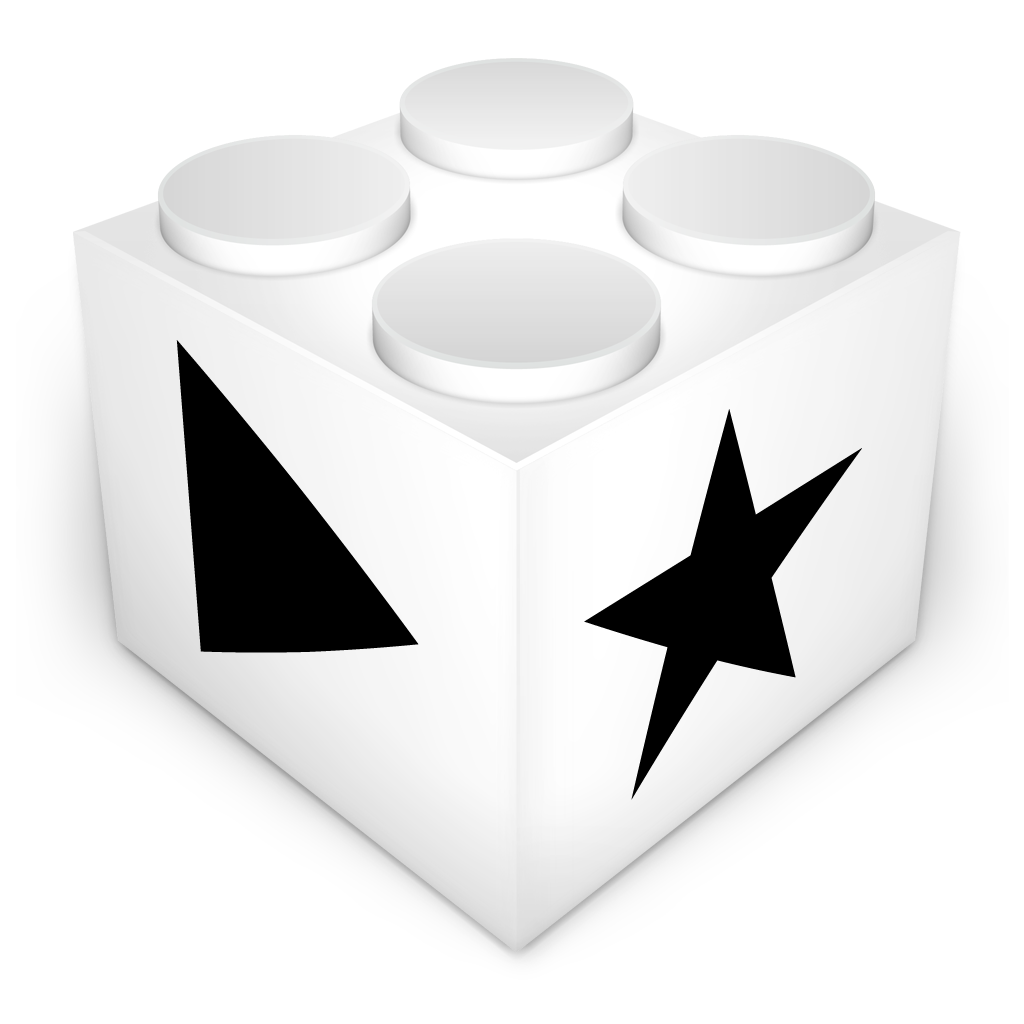 Details
Overview
Control iTunes and rate songs from the menu bar
Author: Charlie Hayes
Installation
Place the .menu files wherever you want them to live.
Menu extras require MenuCracker to be run once. There's a good chance another menu extra you use already ran it. If not, double-click MenuCracker.menu.
Double-click TuneController.menu to get the previous, play/pause, and next button menu extra.
Double-click TuneRater.menu to get the star-rating menu extra
Usage
Aside from clicking the various menus buttons, you can re-order the menus by holding the command key and dragging them.
There is currently no way to customize the way the menus look.
Version History:
1.3
Fixed regression with rating when iTunes had focus
1.2
Added workaround to High SIerra bug where iTunes updates are not being broadcast properly
1.1
Added support for dark theme
Added readme
Removed highlight used in Mavericks and below
1.0